Who is Anastasios A. Papanastasiou
A
nastasios A. Papanastasiou is a professional songwriter and record producer.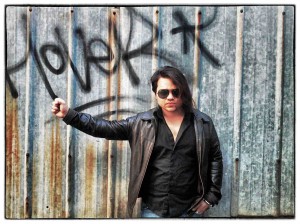 After having acquired diplomas in classical education and post modern composition, Anastasios freelanced in northern Sweden to continue his studies in the pop/pop rock genre where he developed a stunning portfolio highlighting his unique and unabashed style.
In 2012, Anastasios moved to Umeå to collaborate with music publishers and this is where he currently lives.
He is currently working with different artists on albums to be released soon. Stay tuned!