Who is Aaron Cornelius Jackson I I I
A
aron Cornelius Jackson III is a 30-year-old professional songwriter and record producer, specialising in making the 'best songs possible'.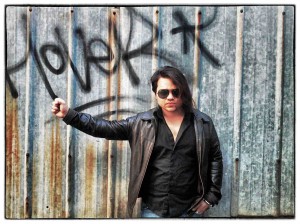 After having acquired diplomas in classical education and post modern composition, Jackson freelanced in northern Sweden to continue his studies in the pop/pop rock genre where he developed a stunning portfolio highlighting his unique and unabashed style.
In 2012 Jackson moved to Stockholm to collaborate with big music publishers and this is where he currently lives.
He is currently working with Anna Nash from Denmark on her debut album coming Spring 2014. Stay tuned for more details!!